Logging In & Out of the ChekRite Portal
Logging In & Out of the ChekRite Portal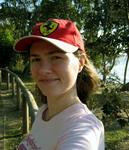 Updated by Kari Scott-Matthew
Logging In
If you are the initial administrator then a ChekRite team member will have created your profile as a system administrator for your company within the ChekRite portal. At this point they will have worked with you to set up your username and initial password.
To log in you should go to the My ChekRite portal at mychekrite.com and enter your user name and password in the window similar to the one below.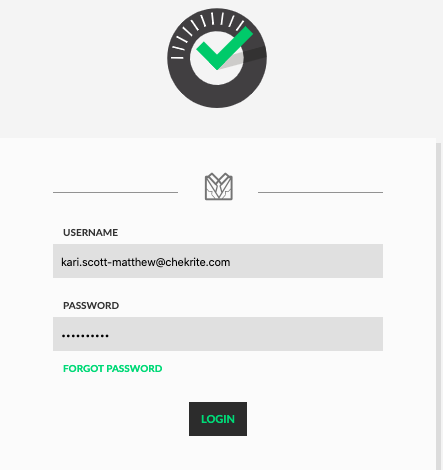 Once you have logged in, you will see your personalised company portal for ChekRite where you can do all your administration including creating other portal users.
Logging Out
To log out, you should push the log-out button in the top right corner of the window next to your name. If you just close the browser window, you will be still logged in for up to 2 hours before the portal automatically logs you out.