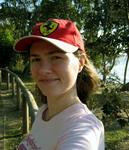 Updated by Kari Scott-Matthew
To add a new asset, tap on the Assets icon on the dashboard. You will be presented with a list of assets such as the following: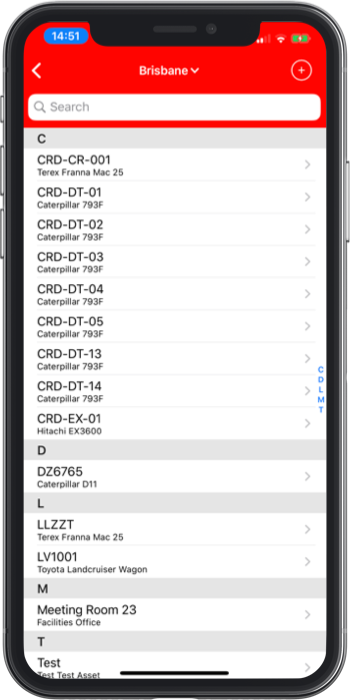 At the top right is a + icon that will let you add a new asset. Tapping that icon will bring up a screen for you to enter the details of the new asset.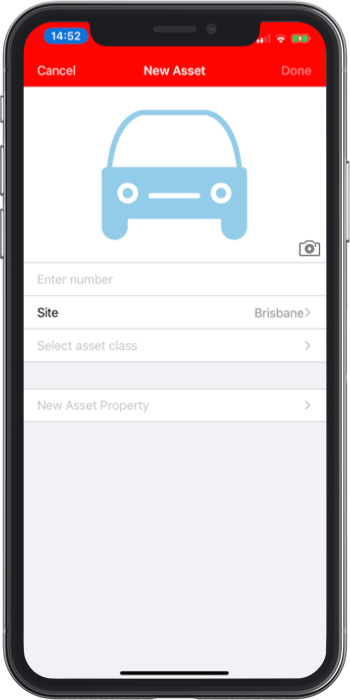 | | |
| --- | --- |
| | Tap the camera icon to take a photo of the asset or upload one from the photo library on your device. You don't have have to add a photo at the asset level. If you don't the photo of the Asset Class will be used if it exists. |
| Number | Enter the asset number (unique identifier) of the asset. Mandatory field |
| Site | Select the site that the asset belongs to. Initially it will be defaulted to the site you are currently in. |
| Asset Class | Select the Asset Class of the asset. If you don't see the asset class you want here, you will need to first add it on the myChekRite portal. |
| Asset Properties | Optionally, you can add asset properties for the asset at this point. Tapping on the Asset Property will show you the list of the Asset Properties available in your company. Select the ones that you want, then push Done. You will be able to enter values for them when you return to the New Asset screen. |